Talking about female entrepreneurship is equivalent to talking about personal achievements.
Thanks to hard work, courage, determination and the right mix of components it's possible to achieve goals.
This is the case of the entrepreneur Alessandra Perani, a story of success and rebirth, of change and courage, which begins from scratch to become one of the most important entrepreneurs in the B2B panorama, dealing with Distribution and Trading in the fashion sectors, multibrand cosmetics and optics at international level.
For Alessandra, a young Italian entrepreneur born in Seriate in the province of Bergamo, the "American Dream" really came true but in her Italy and precisely in Tuscany: she is a self-woman, a woman who made herself, creating her own company that bears the initials of her name AP Italian Luxury.
"Placing the initials of your first and last name is a bit like putting your face on it. It is essential in order to convey my values and the transparency with which I work. AP Italian Luxury is not just a brand, it's simply Alessandra Perani, it's my vision of work."
Alessandra has decided to dedicate herself to her career and her passions, living her company to the maximum of its potential. Her ambition gave her the hope of a better future, which led her to be the woman, partner and mother she is today.
At the first glance the path of Alessandra Perani has been growing, but in reality there have been many ups and downs, as normal. But what always encouraged her to move forward was grit, perseverance and determination. Sometimes talent alone is not enough to achieve lasting results, a mixture of passion and constancy is needed.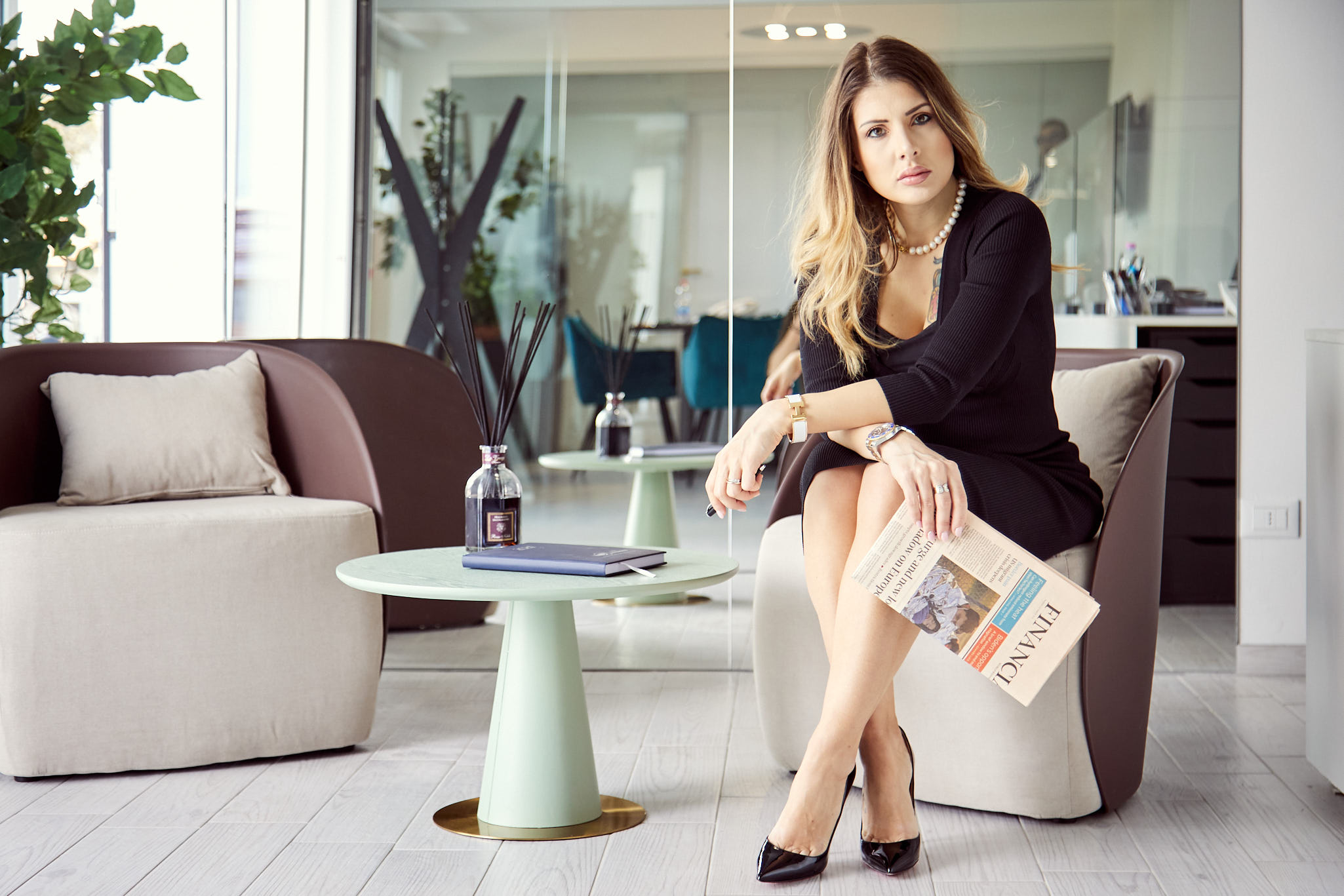 "The first few years I remember working even 16 hours a day to achieve the results I had set out to achieve. I had dreams, which I still keep and it's very clear what I wanted this enterprise to become. I have always tried, from the beginning, to work with humility to win over customers and be quick and flawless to maintain them. I simply acted to create with great tenacity and concreteness a company that would ensure my future and that of my children".
Since 2013, the company has had a strong rise, a success resulting from so much passion energy, also due to the innovative ideas of the entrepreneur and the strong commitment that has never left her away from her work and her team.
"… I still remember that the night I gave birth to my daughter, I had an important deal at stake and 2 hours later I was on the phone with the client to define the last details".
From a small "office" obtained from the kitchen of a studio apartment, a hotspot connection and a dream, AP Italian Luxury today operates in well over 30 countries around the world, from West to East, in 3 commercial divisions: Fashion, Cosmetics e Eyewear. 
AP through a professional and modern team in continuous growth, thanks to the deep knowledge of the sector, the continuous analysis tailored to the requests of its customers and a continuous availability of goods, offers a range of professional services for online and offline operators.
The entrepreneur's work is mainly based on the values of a passion for transparency and quality. Among Alessandra's core values are devotion to family, fashion, respect and love for animals, which led her to support important associations.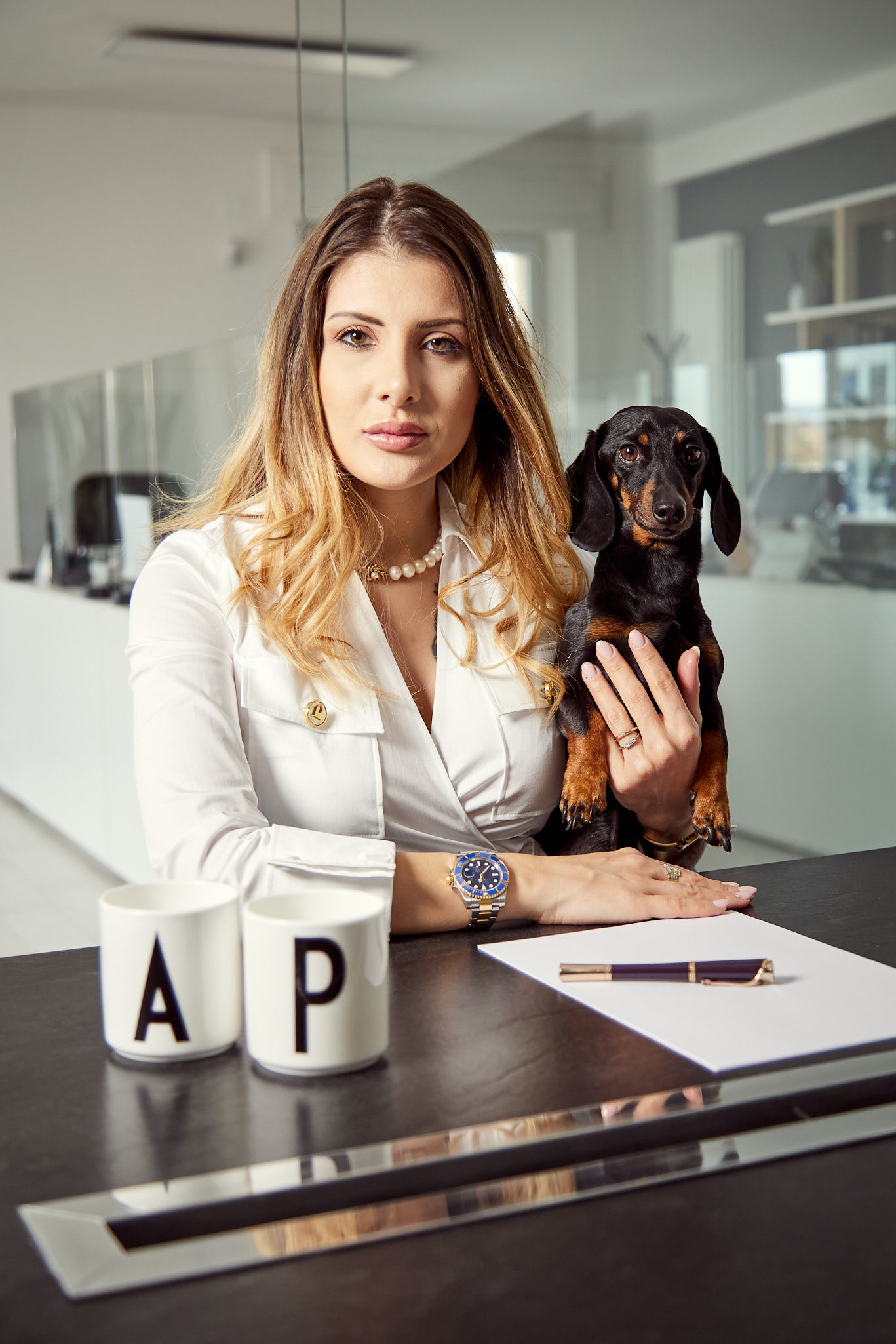 A company with an operating headquarters of 800 square meters in the heart of Torrita di Siena, a modern and functional building immersed in the countryside. A pleasant environment full of positive energy, even in moments of greatest stress. An American model, Pet friendly where employees can bring their pets, a human-friendly corporate vision focused on the future and sustainability.
Alessandra Perani, an Italian but world citizen, trade has always had it in DNA. It is essential for her to look around, study the market and the people whom establish professional relationships with.
"A milestone for the journey of AP Italian Luxury and able to establish the inseparable union between me and my partner at work, was undoubtedly the first business trip together in New York. I was looking for someone who had technical skills to stand up for and at the same time I could blindly trust  and I realized that I already had him by my side. It was enlightening".
Fashion is a profoundly anthropological sector, reflecting societal changes and often anticipating them. Fashion is a fascinating phenomenon, a precursor, a formidable laboratory that explains the world to come. Through AP Alessandra has managed to create an efficient organization in step with the times: a reference point for international customers.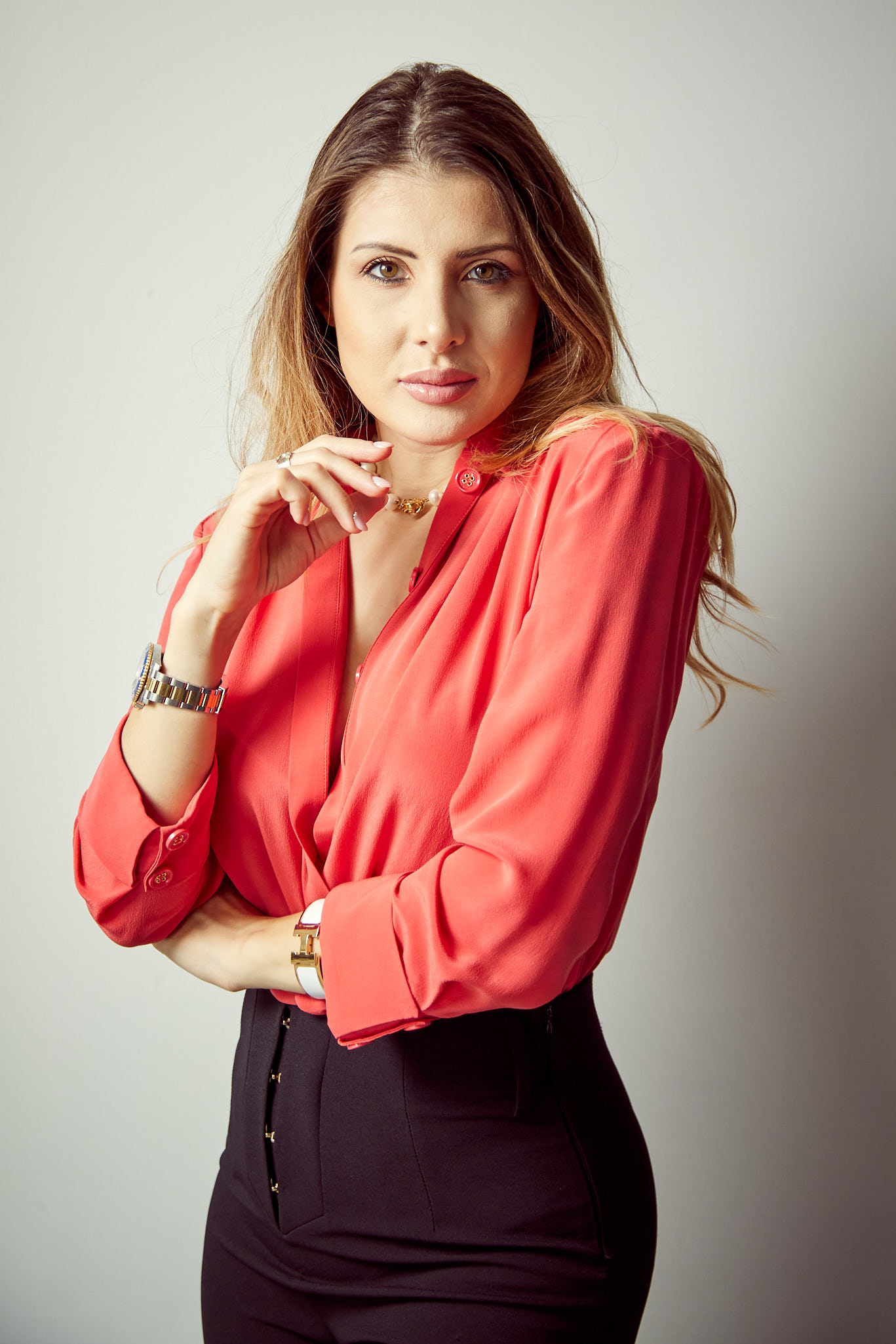 "In recent years I have witnessed important changes in the premium brands fashion sector, especially in the field of working methods. Brands that, despite having an important history, have commercial results fluctuating from season to season. This makes the work of Buyers more and more complex today.  In particular, this year the pandemic has led to a sharp contraction in some key markets. I believe that this event must serve as a monitor to rethink the strategies of each sector.  If we look at the market data, Retail still plays a fundamental part for our sector, but the increase in online is constant and occupies increasingly large shares".
Perani's job makes her feel alive, safe and curious. Thanks to the constant desire to get involved, she has managed to build a strong network of contacts around the world. An international vision, a taste sure in the choices and guided by the utmost attention to the customer.
Today we talk about fast business, contemporary, eclectic, without rules, omnivorous, contaminated: a "revolution" to which AP has succeeded in responding quickly, consistently and precisely. The crisis is an opportunity for change.
Alessandra Perani is the portrait of a woman who invested in herself and in her intuitions and convictions. AP Italian Luxury is not just a milestone, but the beginning of an entrepreneurial career.